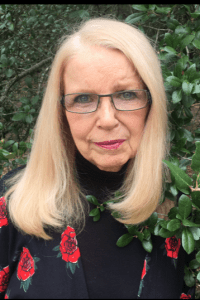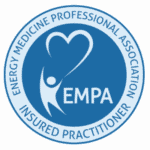 Meet Katie Rose
Certified Practitioner: Quantum Access® (Quantum Healing) Level 2
Certified Practitioner: Soul Realignment® (Akashic Records)
Ascension Alchemist
Grid Master 
Trauma Services Specialist
Grief Counselor
The body is a map for all stored emotional pain fragmenting and disconnecting us from our Soul presence and universal abundance.  The intention of my work is to assist others in clearing deep trauma, core wounds, limiting beliefs, ancestral patterns and polarized systems limiting the human experience.  As a result of these clearings, healing occurs not only in the individual but within the ancestral lines and future generations.  One is empowered to live a Soul filled life. 
Having worked as a Trauma Services Specialist, Grief Counselor and Palliative Care Specialist for over 25 years has given me a depth of understanding in the field of trauma, post-traumatic stress disorder and grief and the tools to assist in recovery, healing and those on the journey of the Soul.
For over 6 generations, my family has served globally with military and police professions giving me a firsthand understanding of the culture, the challenges and the lack of support that is often received when encountering traumatic events. For 12 years, my professional work was in a hospital setting in Critical Care and Emergency where I supported not only the patients but staff and medical teams to cope with the events experienced in their every day work.  Please see the booking page for my offer in gratitude to the services provided by military, ems, first responders and dispatch personnel.
After a serious accident and the loss of 4 significant family members in less than 4 months, I have the personal experience in recovery and living a life of purpose and gratitude.  My life's work and passion is assisting others in taking next steps in healing and recovery; to finding deep peace and experiencing the Soul's joy.  The services I offer have impacted my own life in profound and life changing ways.
I am available for distance sessions and consultations by Zoom or by phone. for individual or group sessions.